Leftover Culture Review Presents
Mall Madness
---

3 awesome levels
5 bone-chilling enemies
Hidden weapons & areas

---
Bruiser needs your help. He's lost his mum and there's something seriously weird going down at the mall. Fight your way back to the car-park elevator against all odds.
Get the game - just enter your email address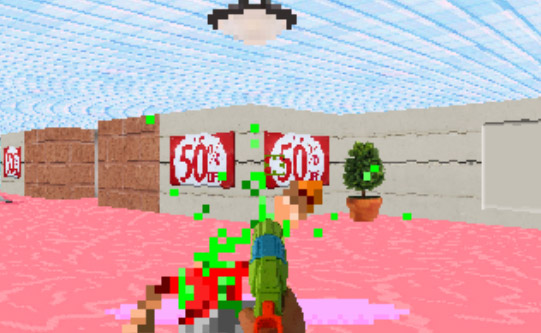 5 unique enemies
NORF the evil bug dudes taking over the mall. Bruiser will need to take on 5 unique enemies in this Wolfenstein 3D-style FPS game.
---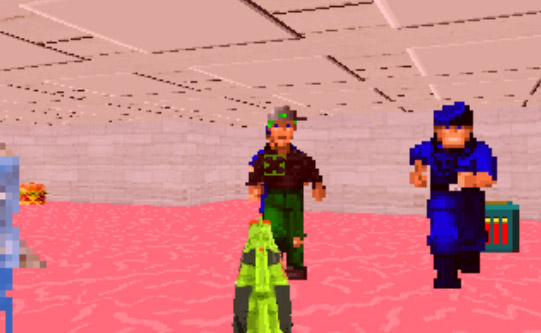 4 killer weapons
Bruiser is equipped to handle anything. Find the weapons in each level to ensure you see the end and have the firepower to take on the final boss. You'll need to uncover secret areas to find all the NORF games.
---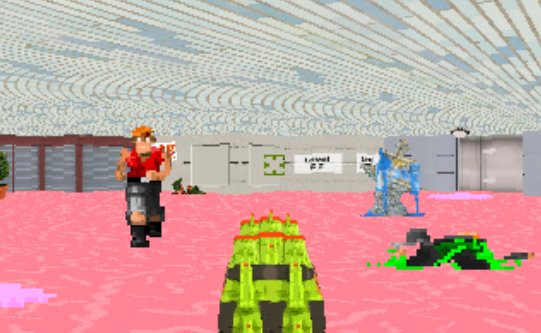 3 levels
The mall is a big place, and now you can experience it all in your house. For this first installment, there's 3 levels to fight through. Good luck!
---
System Requirements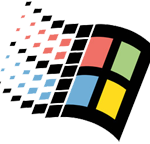 ---
Windows PC Only
Support for 16 & 32-Bit color
Folks to thank
---
A massive thanks to everyone who has been there to support the Leftover Culture Review. It's been an amazing journey I couldn't have done without you. Enjoy the free game, share the page with your mates.